How to become a member of Whitehaven, Egremont and District
Credit Union
Opening an Individual Account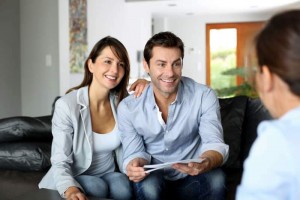 To become a member of the Credit Union, you must be a part of the 'common bond'. This is something that all potential members of the Credit Union share in common and it limits who can become a member. Our common bond area is Cumbria. You must live or work in this area to be eligible to join the Credit Union.
If you are part of this common bond, joining the Credit Union is simple! You must visit any one of the collection points to obtain an application form. Once you have completed this you will need to show us two forms of Identification (something that confirms your signature, and something that confirms your address). You will also need to pay the £3 entrance fee, £1 of which goes straight into your shares, and £2 to cover our costs.
As well as adult accounts, we also offer accounts for juniors (Junior Savings). These are open to anyone under the age of 16, and are free to join. All you have to do is complete an application form (which can be completed on behalf of the child, depending on their age).
---