Whitehaven, Egremont and District Credit Union Loans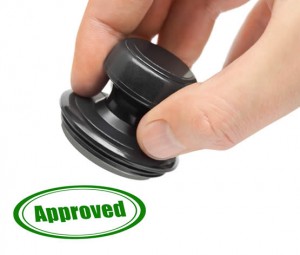 Whitehaven, Egremont & District Credit Union offers its members the option to take out a loan. Our loans are based on a member's ability to make regular payments into their savings, to prove that they would make regular loan repayments. To apply for a loan, you must visit one of the collection points and obtain the relevant paperwork.
Interest Rate:
The interest rate on our Credit Union loans is variable, on the reducing balance of the loan.
How it works:
First Loan:
Members can apply for their first loan after 10 weeks of membership, providing they have made at least 8 weekly payments or 3 monthly payments.
After this, a member is eligible to borrow up to double their share capital, to a maximum of £500. For example, if you have £100 share capital, we would loan you £200.
First loans under £250 must be repaid within 30 weeks, over £250 must be repaid within 52 weeks, but over a minimum of 10 weeks – otherwise, a second loan can not be applied for until a period of 10 weeks has passed since the granting of the loan.
Second Loan:
Providing you have maintained regular savings and fully met the terms of the first loan without default, you may apply to borrow up to double your share capital.
Third and Subsequent Loans:
Provided the terms of all previous loans have been fully met without default, you may apply for a further loan of up to three times share capital (up to £7,500), to be repaid within 5 years.
All loan applications require an income and expenditure form completed and 3 monthly bank statements.
All loans are paid out in the form of a cheque or bank transfer (cheques can either be paid into the members own bank, or cashed over the counter at Natwest in Whitehaven).
Note: In order to cash a cheque you will need to provide I.D. in the form of a passport, driving licence or utility bill. You will also need to present your member statement.
---
---
Emergency Loans
In addition to our own credit union loans, we also offer the opportunity to get an instant loan for an emergency.
To be eligible… for an emergency loan, applicants must live or work in the common bond area (Cumbria). If the applicant is not already a member of the credit union, they must join at the point of interview. The interview will be held at the office, and applicants will be subject to a credit reference check, which will be taken into account when applications are being processed. They will also have to bring proof of income, 3 months bank statements, and complete an income and expenditure form with the loan officer.
Interest on these loans is 2% per month on a reducing balance, which is equal to 26.82% APR. Loans must be repaid within 12 months of being awarded, and all new loans will be for a maximum of £250.
To apply for a loan… contact us on 01946 66755 (Whitehaven Office), and an appointment will be arranged for you.


Loyalty Loans
We now offer Loyalty Loans to members who meet the following criteria:
Have been a member with us for at least 1 year
Have at least £2,000 in shares
These loans are secured against shares, and the APR is at a reduced rate of 9.9% or 0.825% per month on the reducing balance. Loans can be repaid over a maximum of 3 years.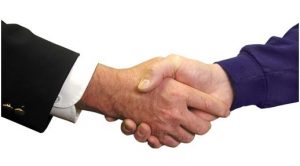 The key benefits of taking out a Loyalty Loan are:
Your savings stay in your account
Reduced interest rate
FREE life insurance on shares and loan up to the age of 80
Loan Protection Insurance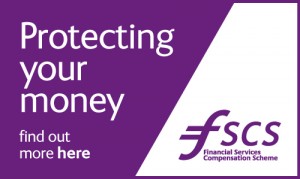 Loan Protection Insurance is the insurance cover that the Credit Union provides on the loans of its borrowing members. Should an insured borrower die the insurance cover provides that the loan is repaid in full
---