The history of credit unions began in 1844, with a group of weavers in Rochdale, England, who established the Rochdale Society of Equitable Pioneers. They sold shares to members to raise the capital necessary to buy goods at lower than retail prices, and then sold the goods at a savings to members. In doing so, they became the first credit union. The movement then spread to Germany in 1850, Canada in 1901, and the United States in 1908.
The Rochdale principles of co-operation included open membership to all; democratic control of the society, with each member having only one vote (regardless of the number of shares owned); a limited interest on share capital; and the return to members of the co-operative profits in proportion to their patronage. The principles of co-operative working laid out by the Rochdale Pioneers have profoundly influenced the co-operative movement to this day.
The Universal Credit Union "Mission Statement"
The universal Mission Statement of Credit Unions is to promote the financial well-being of its members. To achieve this purpose, credit unions are committed to providing a broad range of innovative financial products supported by the excellent service of a dedicated well-trained staff.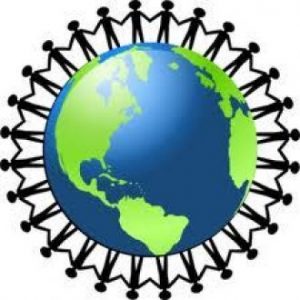 Our Mission Statement is… to provide people who live or work in Cumbria access to savings and affordable loans to improve their quality of life.