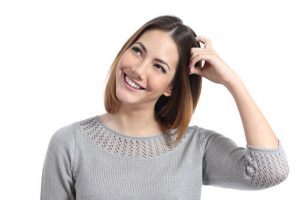 1. How much is it to join?
It costs £3 to join, £1 goes into your shares and £2 goes towards membership fees.
We also charge an annual fee of £2.
2. Can I take out a loan if I'm not a member?
No, you must be a member for 10 weeks, and have 8 weeks of regular savings before you are eligible for a credit union loan. Alternatively, you can apply for an Emergency Loan – no savings are required, but restrictions apply.
3. If I currently have a loan, can I withdraw my shares?
This depends on your share value/loan amount. Your share value cannot be less than the balance of your loan amount. If you're not sure, just ask!
4. What happens if I'm on holiday and I can't make my regular loan payments?
Don't worry – you can either pay extra ahead of going away, or arrange for someone to call in with your book and pay on your behalf.
5. What if I am struggling to maintain my loan repayments?
Don't worry, just let us know and we can reschedule your loan to make the payments smaller, or we can transfer some of your shares to your loan account.
6. Can I have more than one loan at a time?
No, members can only have one loan at a time. You can re-apply when your current loan is down to 50% of it's original value (2nd and subsequent loans). Your first loan must be paid back in full before you can apply for another.
7. How long do I have to wait for a share withdrawal/loan application?
Please allow 7 working days for all transactions. This is because we rely on volunteers for the processing of requests, and they only meet once a week. (In extreme circumstances we can process it quicker).
8. Can I use it as a Christmas Club?
Yes! It is an ideal and completely safe way to save for Christmas.
9. Can I use my shares to pay off my loan?
Yes you can, however you must be aware that by doing so, you are reducing the amount that you could borrow if you want a further loan.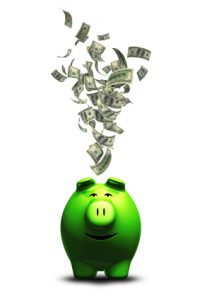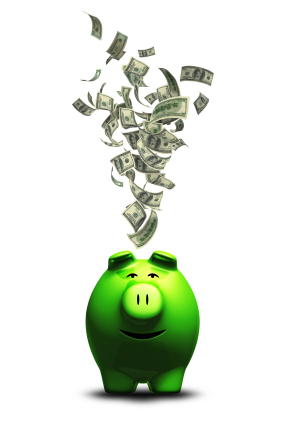 10. How much can I borrow?
For your first loan it's double the value of your shares (up to a maximum of £500), the second loan is double the value of your shares, and third and subsequent loans are three times the value of your shares.
11. Are my savings safe?
Yes, all savings are fully insured by the Financial Services Compensation Scheme, to a maximum of £85,000.
12. Is there life and loan insurance?
There is free life and loan insurance. Life insurance is paid at 1.5 times the value of your shares – age restrictions apply.